---
When I look back on my business journey one thing held me back more than any other. In this blog post I am going to share with you my story and how it wasn't the fear of failure but the fear of success than slowed the growth of my business. I am going to show you how acknowledging your fears and mind blocks can help you move forward so you can accelerate your growth. Finally I am going to share with you two little words than can make the biggest difference to reframing and overcoming your mind blocks …
---
Mindset blocks
Having spent 10 years coaching sales and marketing professionals I can tell you that the majority of people, even the most successful, will have some sort of limiting beliefs holding them back. Mindset blocks are largely illogical subconscious beliefs, that you may not even be aware of, holding you back, and if left to fester can make you stressed, unhappy and even keep you broke. Let's look at some of the main limiting beliefs that I have seen affect creative business owners and see if you recognise yourself at all:
What if I fail…
What if I am not good enough…
What if people laugh at me…
I can't take action until… my website is ready… I have more photos… I have more experience… etc…
I can't expect people to pay these prices…
There are so many businesses more experienced/better than me…
I can make balloons but I am crap at business…
I am not intelligent enough to run a successful business…
What if I do well and I can't cope and it all becomes overwhelming…
I don't have enough time to run my business…
What little voices do you have whispering to you and holding you back? Very few people have none. They can come and go but unless we acknowledge them and deal with them they can stop us growing our business.
My fear of success
I have always been a confident person and spent many year's in senior positions in sales and marketing for big companies, yet when it came to running my own business I remember having this general feeling of inadequacy. No-one in my family had ever run their own business and you don't learn it at school but despite this, the business seemed to be growing so fast and I was very much running to keep up!
Even though I was doing well in my business I could feel something holding me back. It was like I was scared to grow too big. It made no sense to me at the time but I was aware I was avoiding doing things that could make a huge difference to my business growth. I was procrastinating and finding excuses on why I should delay doing the things I knew would really explode the scale of my business.
I remember vividly delaying talking to a local venue about becoming their sole supplier for balloons and venue decor. I had great relationships with them, already did loads of work there and I knew there was every chance they would say yes. I kept telling myself it was essential to get my website done first because they would want to send new clients to the website. Of course, the website took far longer than I hoped but eventually it was done and yet I still had this nervous feeling about asking for the business. I still came up with excuses saying I would ask next time I was there.
Someone said to me at the time that perhaps it was a fear of rejection? But it wasn't that… the venue was big with 4 function rooms, all of which were fully booked Friday, Saturday and Sunday and the truth was, I was scared! Scared of taking on too much… scared of being overwhelmed… scared of the logistical growth I needed as a result of the success.. I was already struggling with the workload. I was busy and I knew I would need to take on staff and that felt like a HUGE responsibility. Not only did I need to learn everything there was to be an employer but I also needed to ensure there was enough business coming in constantly to pay the staff as well as myself. It was overwhelming and fear held me back for nearly a year.
It was my Dad who actually talked some sense into me. I remember sitting in the van on a job, waiting for someone to come and unlock a venue, when he asked me what was holding me back. I told him I was already too busy, I couldn't possibly take on more work and his response was
"Why not?"
"Well I will have to take on extra staff" I replied…
He simply said "so what?"
"I am not ready to be an employer!" I protested
"Why not?" was his response
"Well I will need to set up systems and sort out insurance and contracts. I would need to make sure I have enough money every month to pay them…" I faltered…
" So what?" He was clearly confused as to why I felt I couldn't take the next steps when we had come this far already…
And so the conversation continued with him asking me "so what" and "why not" until I realised that the fears I had been building up in my head were irrational. Sure there were things I needed to learn and do but none of them was beyond me. None of them was super scary when I broke them down into smaller tasks.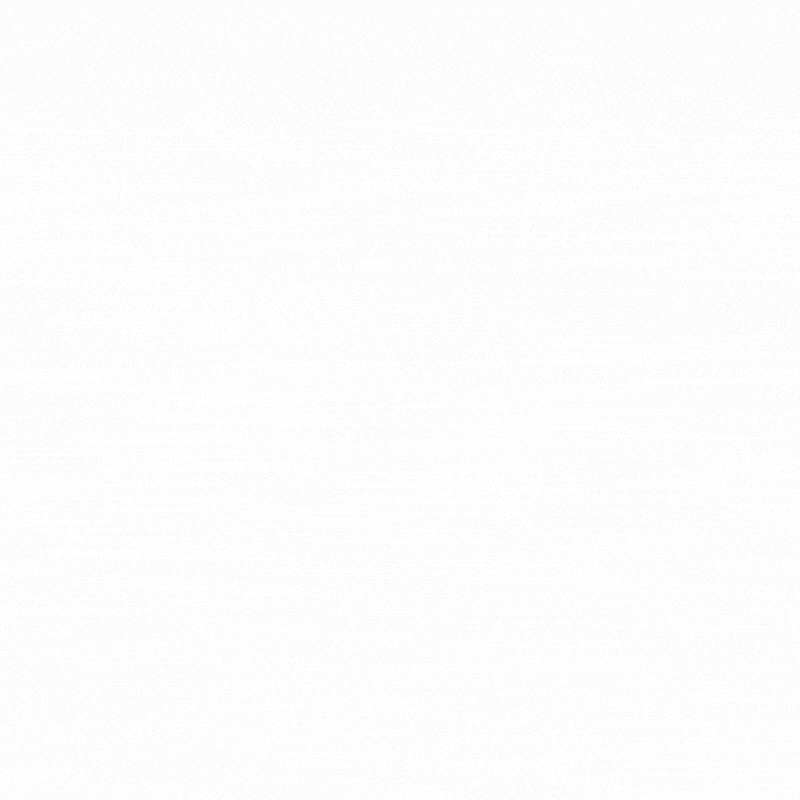 A few days later, I approached the venue and of course, they said yes. In fact, they were relieved I had asked because actually they wanted me to help them set up a wedding fayre to increase the number of wedding bookings. I am not going to lie – It was uncomfortable initially when I took the first steps towards growing my business. It forced me to step out of my comfort zone. I remember my business coach at the time telling me to be excited because the feeling you get when you move outside your comfort zone is the sign that something amazing is about to happen.
Throughout the years I have continued to step outside of my comfort zone and each time I have learnt that this is indeed true. So much so, that I no longer worry about the feeling, or fear the transition… It really is never as scary as I have built up in my mind. It only lasts a short time before it becomes your new normal, and, I now know it signifies something great is about to happen. Now, instead of dreading it, I welcome it like an old friend who is getting me ready for the next great adventure.
That's not to say I don't get limiting beliefs anymore, of course, I do. Our minds are still linked back to the days of the cavemen when our instincts were honed for keeping us safe. Stepping out of our comfort zone triggers the need to remain safe and cosy where we are. I have learnt, not to let it keep me stuck though. I now use a journal to help me work through these beliefs so I can move forward. I write down what the voices are saying and then I simply write "so what?" or "why not?". I do this many times peeling back the layers of my beliefs, like an onion, until there is no longer any reason to hold myself back.
Is it time to re-frame your limiting beliefs?
I encourage you to look at what fears you have, what limiting voices are stopping you moving forward in your business and in your personal life. Acknowledge those beliefs and ask them "so what?"or "why not?" Often something seems scary or overwhelming when you are looking at it from the larger perspective but when you delve into it and look beyond the initial feelings nothing is insurmountable and everything is achievable. I also encourage you to talk with someone about your feelings. Once you vocalise your fears often you can see how illogical or limiting they are and getting someone else's perspective along with their belief in you can give you the confidence you need to step out of your safe comfort zone and take the next step to creating amazing!
Comment below and let me know what your limiting beliefs are… by writing them down you are taking the first step to moving beyond them!
Until next time.. Stay amazing!
Sonia x